IRON CLAW •••7"••• PICTURE SLEEVE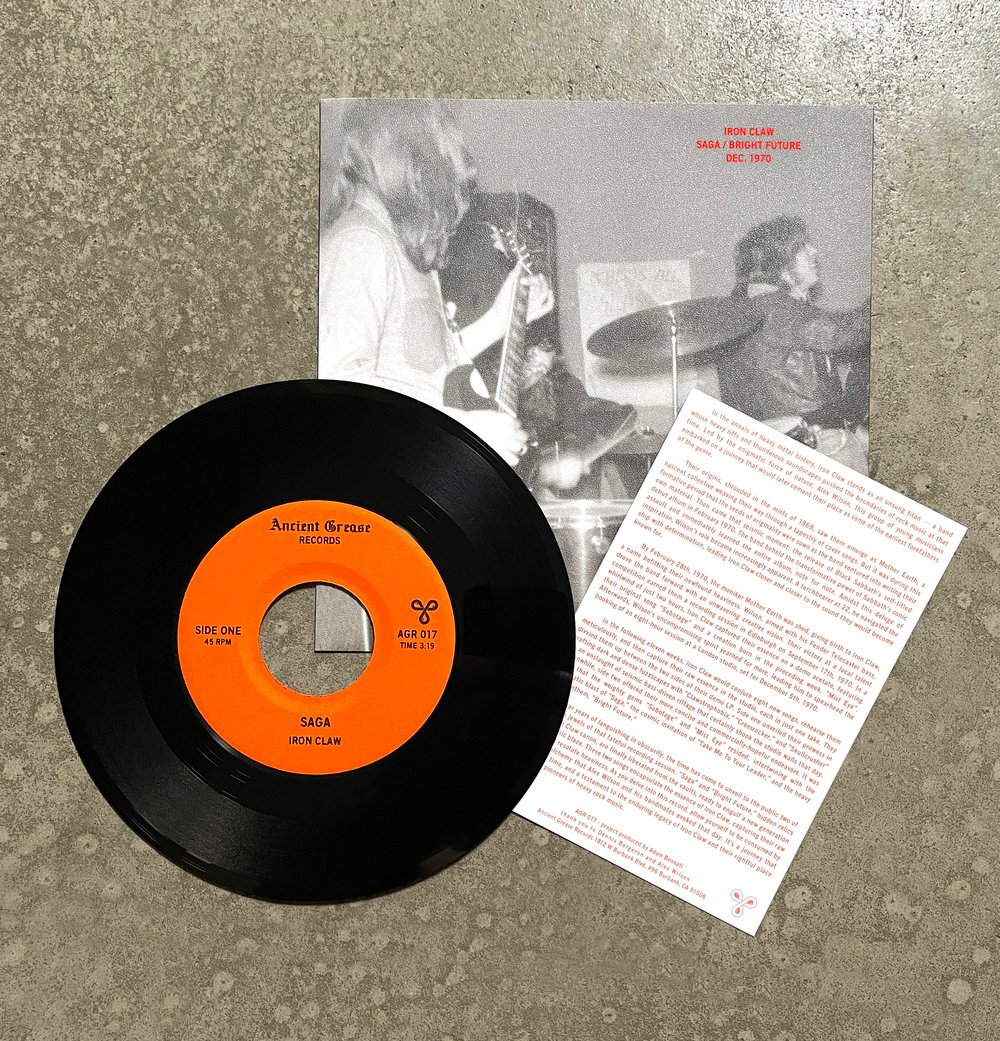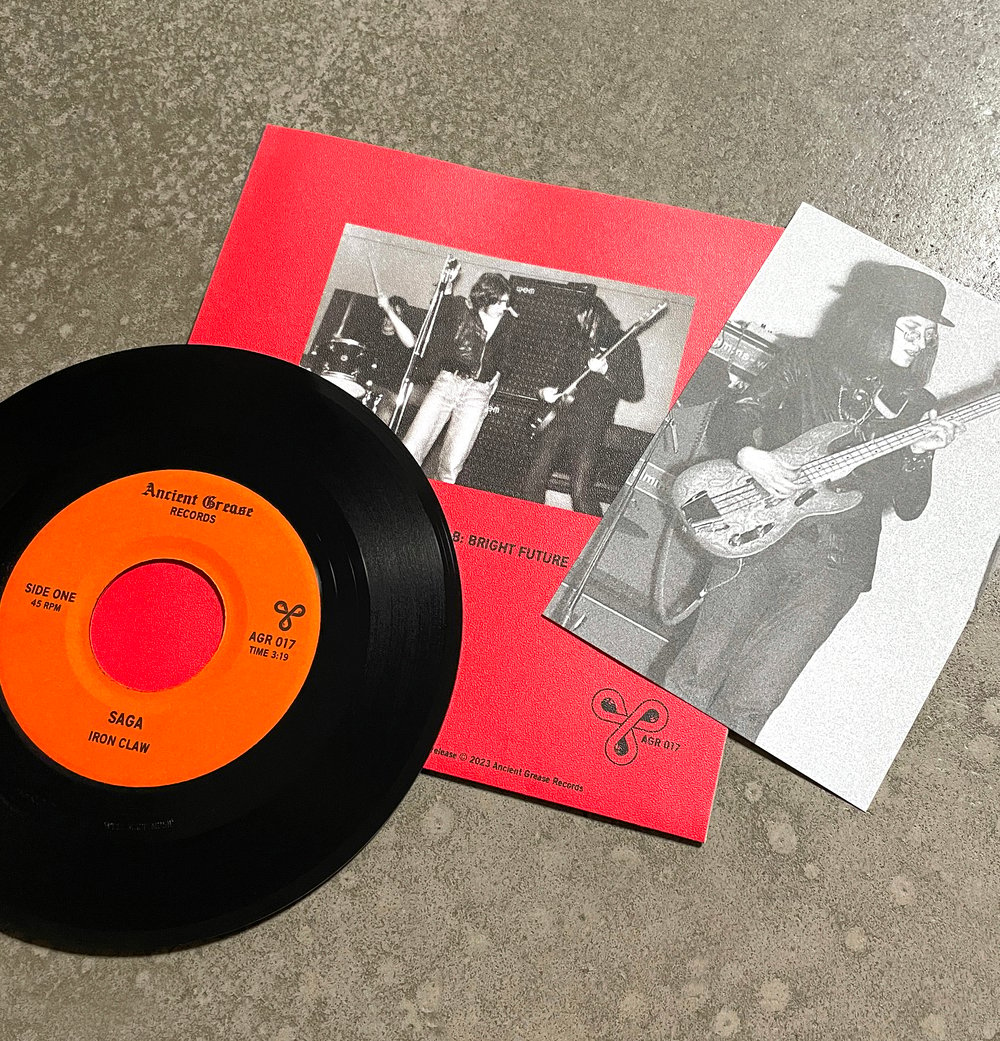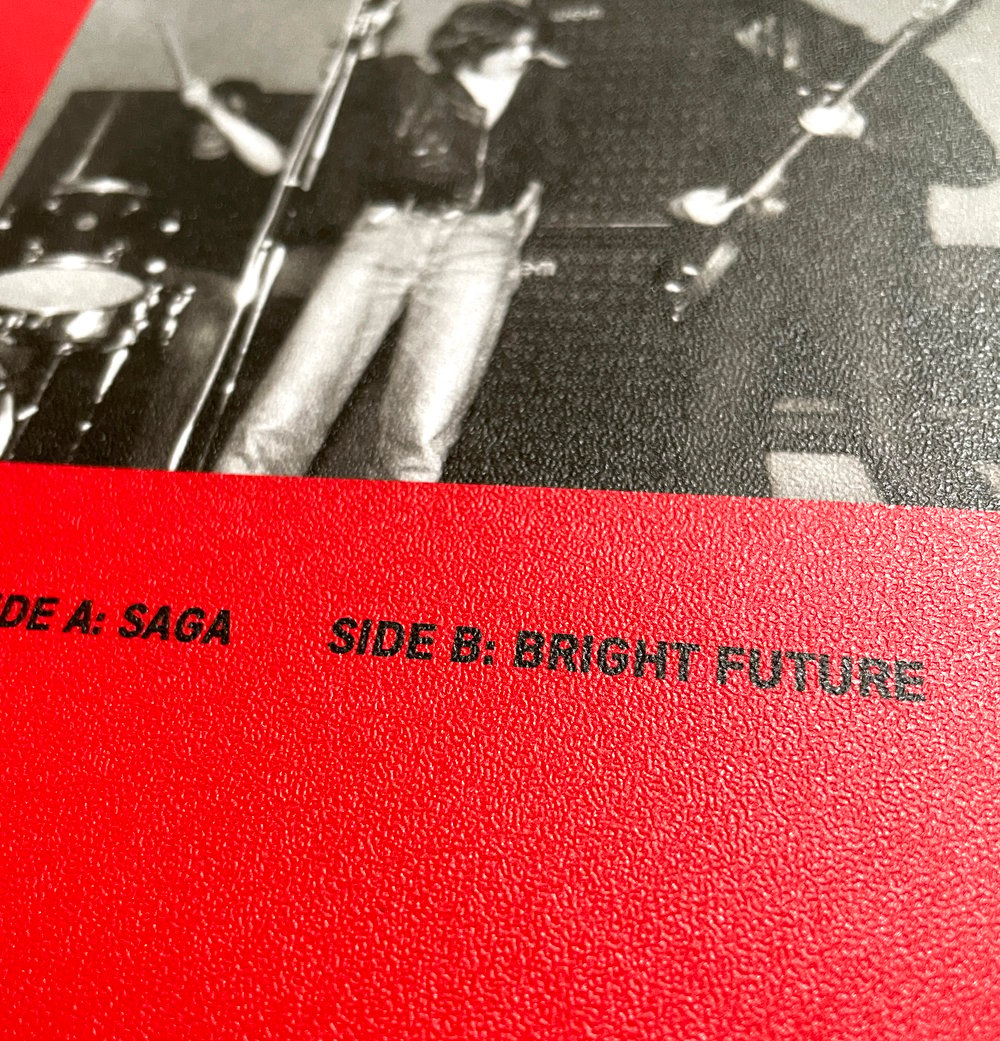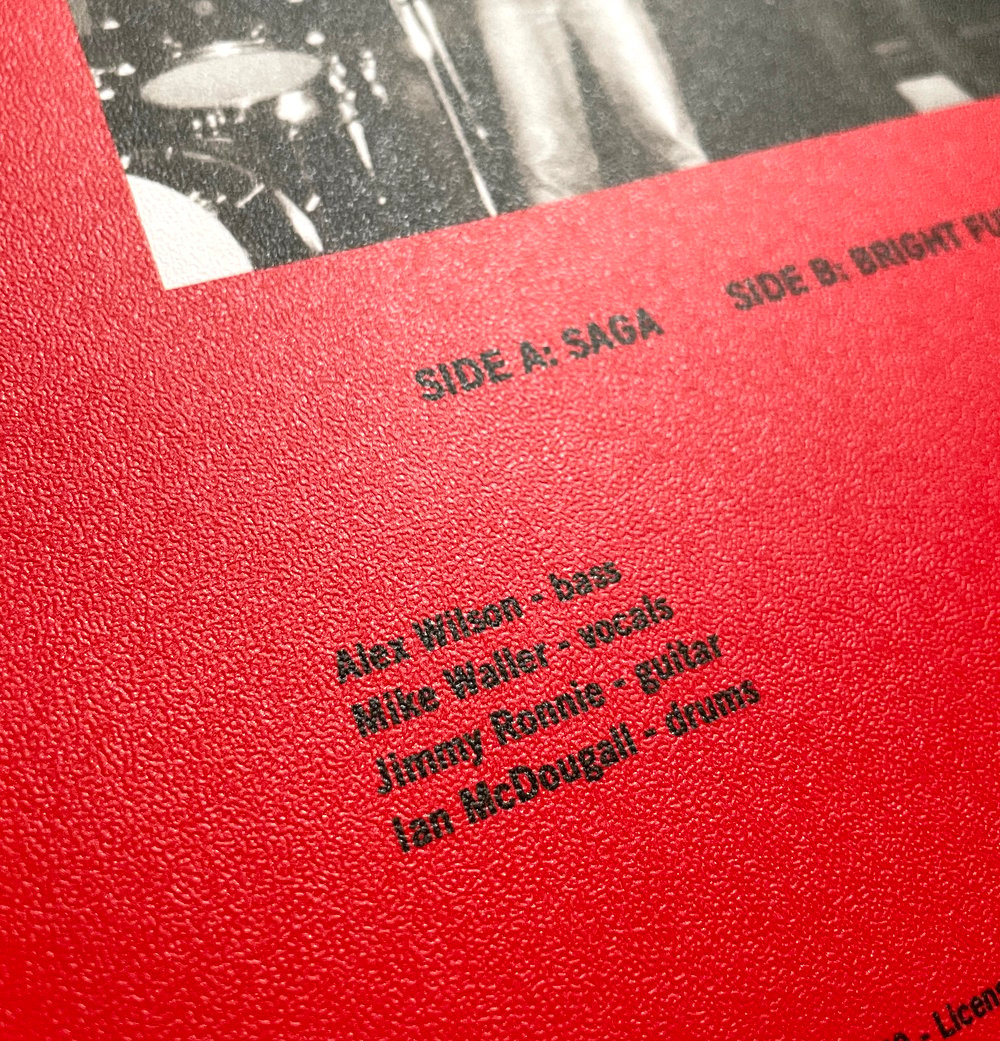 IRON CLAW - "Saga"/"Bright Future" - 7" record
This listing:
BLACK VINYL w/ PICTURE SLEEVE
includes: black vinyl record, cardstock insert, old-style picture sleeve on textured paper

Side A - "Saga"
Side B - "Bright Future"
In the annals of heavy metal history, Iron Claw stands as an unsung titan—a band whose heavy riffs and thunderous soundscapes pushed the boundaries of rock music at that time. We are psyched to unveil to the public "Saga" and "Bright Future"—two hidden relics of the Iron Claw canon that are finally liberated from the vaults, ready to engulf listeners in their sonic blaze. These two songs encapsulate the essence of Iron Claw, capturing their raw energy and resolute heaviness, and serve as a testament to their rightful place among the pioneers of heavy rock music.
Recorded December 5th, 1970 - Iron Claw were from Dumfries, Scotland
=================================
500 TOTAL
breakdown:
ed. of 350 - Black Vinyl 7" w/ picture sleeve
ed. of 70 - Splatter Vinyl 7" w/ picture sleeve
ed. of 30 - Splatter Vinyl 7" w/ Black On Black center label w/ picture sleeve
ed. of 50 - Lenticular w/ flip-image cover (Black Vinyl 7")
=================================

$3.95 for U.S. shipping and only $.50 more for each additional record
**note** we cannot combine orders that were placed separately. It's become too complex to track! Please order everything together or allow separate orders to ship in separate packages
**record shops** please email us at [email protected] if interested in wholesale
**international buyers** we have distribution in the UK from Forte, and in Europe from Clear Spot & Guerssen – so you may be able to get some AGR releases in local record shops or from their mailorder if you want to save on the shipping costs